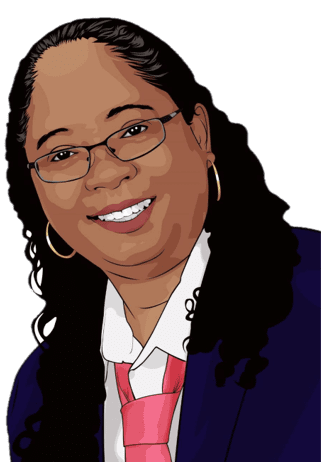 Who is K9 Connector?
Hi, my name is DeLisa Lee. I am the lead trainer of K9 Connector. I have lived with dogs for most of my life, and I trained all of our family pets and extended family pets. We adopted Max in May 2016. It had been a while since I trained a brand-new puppy so I updated my skills by researching the latest best practices for effective and humane dog training. I

studied the philosophies and techniques of nationally and internationally recognized trainers of

service dogs, police dogs, show dogs, agility dogs, working dogs, hunting dogs, and of course, pet dogs.
I drew on my 20 years as a corporate trainer and applied those skills to dog training.


Max has been my study partner, and he provides the best evidence of how effective my training approach can be.
In this video, Max demonstrates the OUT command. OUT means disengage. When you say "out", your dog should drop whatever is in his mouth such as a tug toy. If he's eating, he should stop eating. This command is not only impressive to watch, but it's practical too.
Visit the Videos page to see more Max videos.
By the time Max was 10 months old, I had declined multiple requests to train other people's dogs. I finally said yes after his first birthday, and the rest is history.
Check out the FAQs below and if you'd like to discuss training for your dog, feel free to contact me.

Frequently Asked Questions